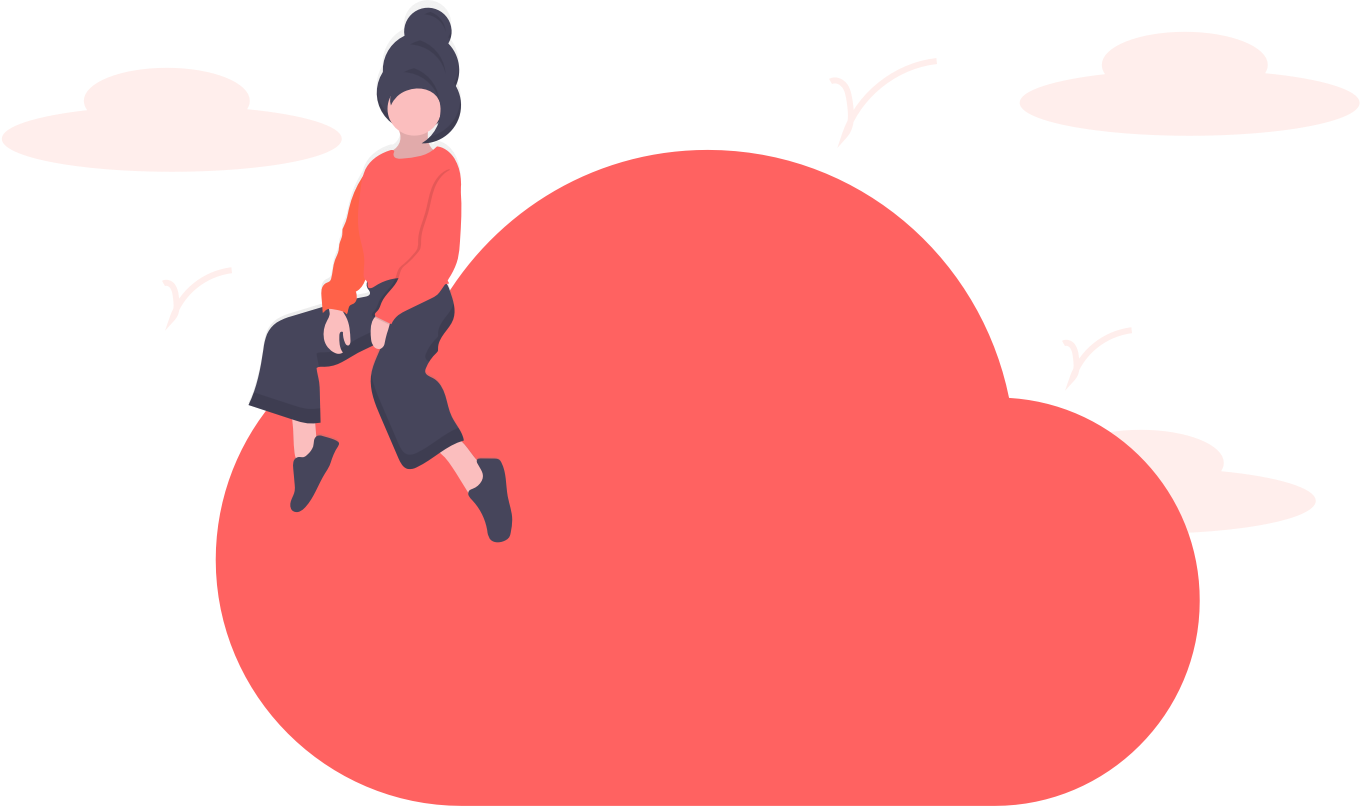 In early September 2019 as Melbourne welcomed the blue skies of spring, Sydney experienced torrential rain, the most it had seen in years, and the Omneo team were there to witness it - not just in solidarity with our Sydney clients but as guests of the Google Cloud summit.
Google Cloud Platform (or GCP) for those not familiar with this particular arm of the behemoth, is a suite of cloud computing services focused on giving development teams access to the very same infrastructure used by Google's flagship products, like its search engine and YouTube. Its services centre around hosting, storage, databases, big data, networking and machine learning (and a whole lot more!).
The event, hosted at Sydney's massive ICC building, saw attendance from some of the biggest names in Australian business and heard keynotes from Australia Post, Optus and Google Cloud Platform subject matter experts. Treated to a plethora of knowledge about how the platform is helping companies:
Secure and protect customer data

Improve developer experience and time management with a comprehensive data management toolkit

Implement AI and ML with Customer Experience top of mind

Rid themselves of the burden of server management

Scale Globally at the click of a button
As recent converts from Amazon AWS to GCP for the full SaaS 3.0 release of our CX Suite, Omneo has joined many global brands, including the likes of PayPal, Shopify and eBay in a move to modernise technical infrastructure, and can attest first hand to its seamless enablement of:
Faster deployment time

Multi-tenancy infrastructure

Granular permission settings

Automatic hosting cost optimisation - savings that are passed onto our V3 clients

Reduced downtime & increased redundancies

Effortless data warehousing & management

Easy cross-brand & country management
With over 100 points-of-presence across more than 33 countries, GCP ensures the same low latency and responsiveness we've come to expect from the Googles own search engine. While our decision to leverage GCP for scalability and availability was cemented at the summit, the real power was in ideas about what this rich set of capabilities might mean for future growth.
Prompting us to think about what the next level of customer experience might look like. Anticipating voice assistant implementation and considering how AI will continue to supplement customer service interactions. Needless to say, that when it comes to AI and machine learning, leveraging analytics, big data and search, Google is a worthwhile partner to have on your side.
In 2019 Omneo will have deployed 10 of Australian biggest retail names onto GCP, and we're not stopping there. As the platform grows, so too does the scale required by Omneo customer-facing interfaces (Profile Portal & Shapes) with nearly half a million monthly active users.
For now, Omneo's move from Amazon Web Services (AWS) to GCP may be a blip on the radar, but for those that love geeking out on possibilities and talking about what such a big platform might have to offer - you know who to talk to!