What are Omneo Shapes?
The Omneo Shapes library is a collection of embeddable widgets that allow customers to interact with their data within the context of a logged-in web visit. Omneo Shapes collect & render anything Omneo knows about a member across mobile & web. Shapes put customer data back in the hands of customers, surfacing anything stored against Omneo profiles in one seamless set of interfaces. Best of all it doesn't require deep customisation of your existing eCommerce or blog site.
How do Shapes work?
Depending on what Omneo editions, elements or extensions you're using, the Omneo Shapes library allows you to pick & choose what you'd like to surface. You can add something as simple as an email unsubscribe checkbox to something as complex as full online & in-store purchase history.
1: Choose from the Omneo Shapes Library:

2: Embed on Web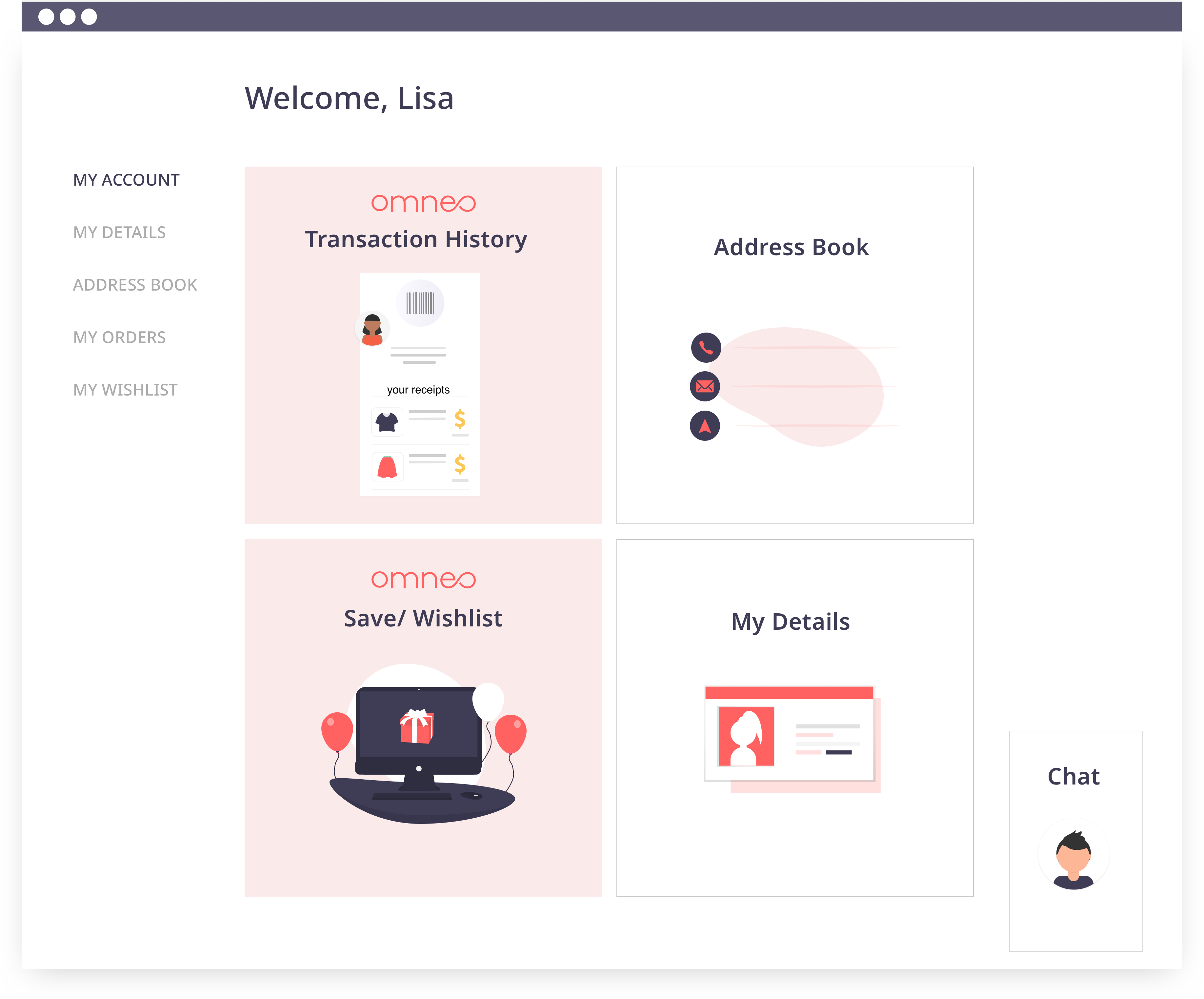 Why use Shapes?
Embeddable widget no native build required
Real-Time read & write customer profile information
Securely edit personal data
Consistent styling & brand aligned
When can Shapes display?
If a customer is logged in, their information can be displayed. Whether its a view of wishlisted products showcased on their homepage, the entirety of their "my account" page or simply displaying a customers reward status at checkout, Omneo Shapes have you covered. Available now for Omneo V3 clients & beyond.
Ready to get started? Read our implementation guide here or contact us at hello@omneo.io