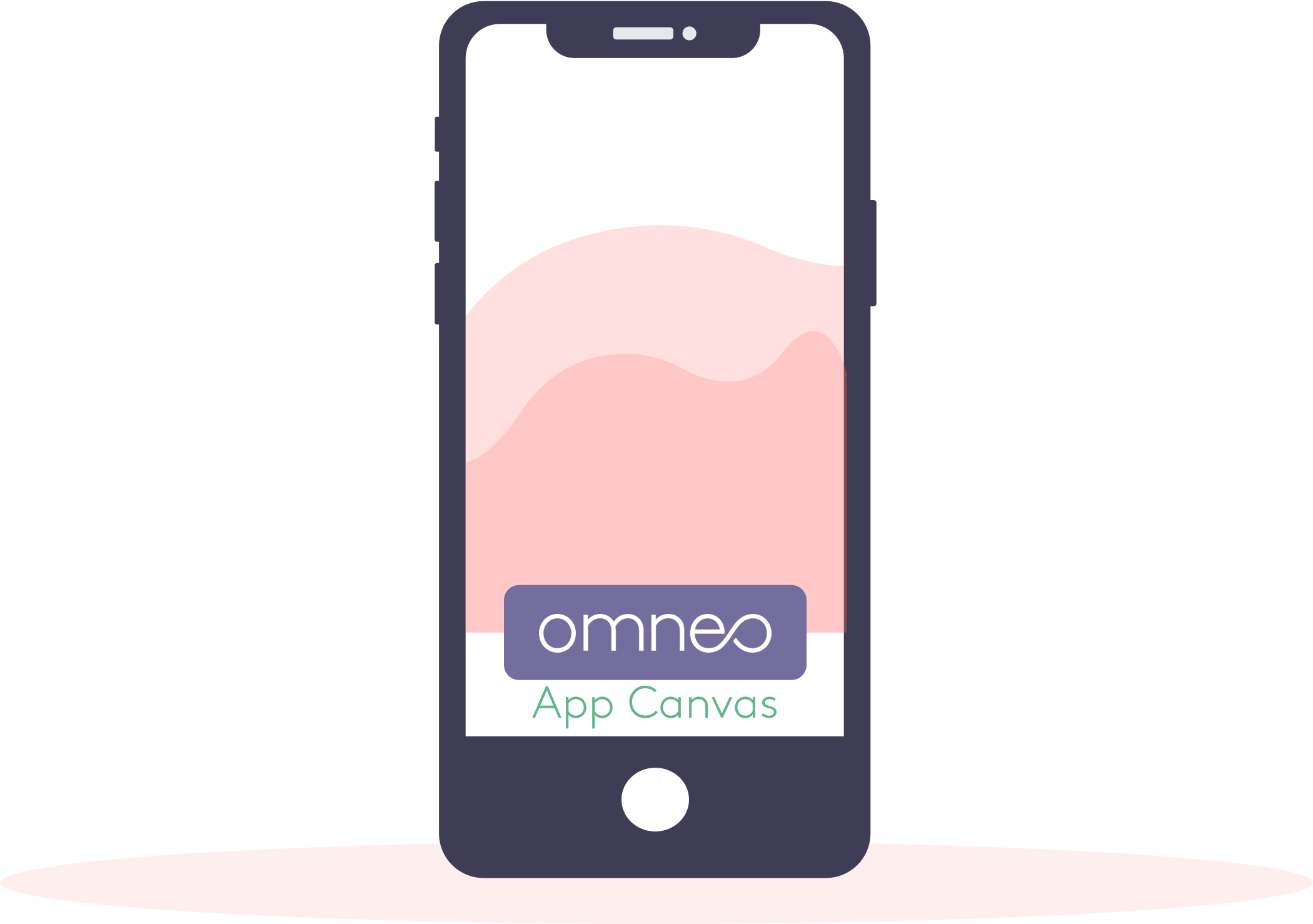 Evolving conversations with your best customers when email open rates decline.
Most brands today get more visitors to their website from mobile than desktop. But users are spending 90% of phone time in native apps and only 10% spent browsing the rest of the internet. It's one thing to optimize a site for mobile - it's another to dedicate a space to customers on their most coveted device, that's where Omneo App Canvas comes in.
So often mobile experiences are 95% about brand, 5% about customers, App Canvas flips this on its head, instead of treating app audiences and web audiences the same, Omneo App Canvas allows brands to acknowledge existing brand relationships and recognise the "known" customer as a first-class citizen.
App Canvas is a dedicated mobile app committed to customer incentives, advocacy and retention! The Omneo App canvas is your head-start for mobile app development and content management. With full integration to Omneo and supporting extensions, your current eCommerce platform, and best in class headless content management. Your implementation partner can start here and have a beautifully designed, state of the art mobile app ready for your brand with minimal effort and cost.
Featuring:
Brand Skinning - We just need a logo, font and colour scheme and we're good to go
Configurable Content - Via CX Manager
Embeddable eCommerce - For an always-logged-in mobile shopping experience
News Feed - Personalised based on customer preferences and attributes